Days Hours Minutes Seconds
The third edition of the social event for the Women of Tech – Worry Less Voice More is here and you are invited to be part of it.
Our mission is to support girls and women to enter, stay, thrive and be exceptional in the world of technology and we want to achieve this by creating an active and solid community of Romanian women in tech.
At our event you will have the opportunity to learn something new, meet people who will help you improve your skills and teach you how to make the most of yourself and how to thrive in the tech industry. During the 3rd edition of the 'Worry Less Voice More' event, you'll learn about how to get in and move up in the industry and more importantly how to get noticed and grow your career in tech.
Listen to real-life stories. Get career advice. Learn from speakers. Get inspired and walk away with knowledge and skills that will help you boost your career and seek great job opportunities.
This fall, see you at the iconic Courtyard by Marriott Bucharest Floreasca, a lovely venue known for hosting unforgettable events. It is the perfect place to unite, grow and celebrate the 3rd edition of WorryLess.VoiceMore.
Join us for an unforgettable experience

Date & Time
Tuesday, 4th October 2022
18:30 – 21:00 PM

Location
Courtyard by Marriott Bucharest Floreasca
Bulevardul Dimitrie Pompeiu 2 A, București

Organizers

WorryLess.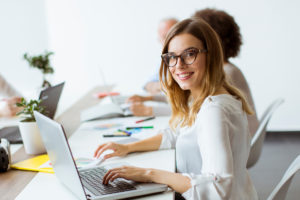 Feel More.
WorryLess.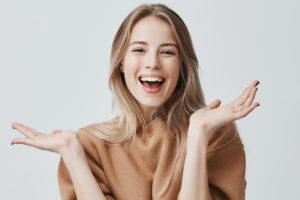 Dare More.
WorryLess.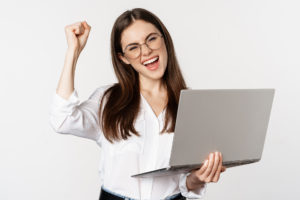 Be More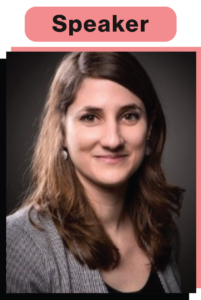 Adeline Bodemer


Head of People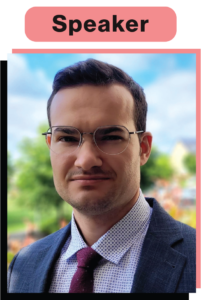 Tudor Cojocariu

Talent Account Executive for Central and Eastern Europe
Alexandra Cernian

Associate Professor
Register Now!
Watch 2nd edition warm up video
Watch 2nd edition full event video
Social Event for the Women in Tech