Experts

in

tech

recruitment.

Worldwide
We are specialized in acquiring tech professionals with a strong base of tech women candidates
Request a meeting
Proactive Recruitment Approach
Personally vetted talents
Active sourcing is a proactive recruiting approach, committed to finding, attracting and sourcing the best talents.
Women's community
We are founders of HerVoice inTech – women in technology community
Global coverage
We supply recruitment services with professional talents from all over the world
Transparency
You always see what you get and we replace the candidates without any extra charge.
International employment made easy
Through Lano a German technology company specialized in international employment, payroll and contractor management systems we can offer you: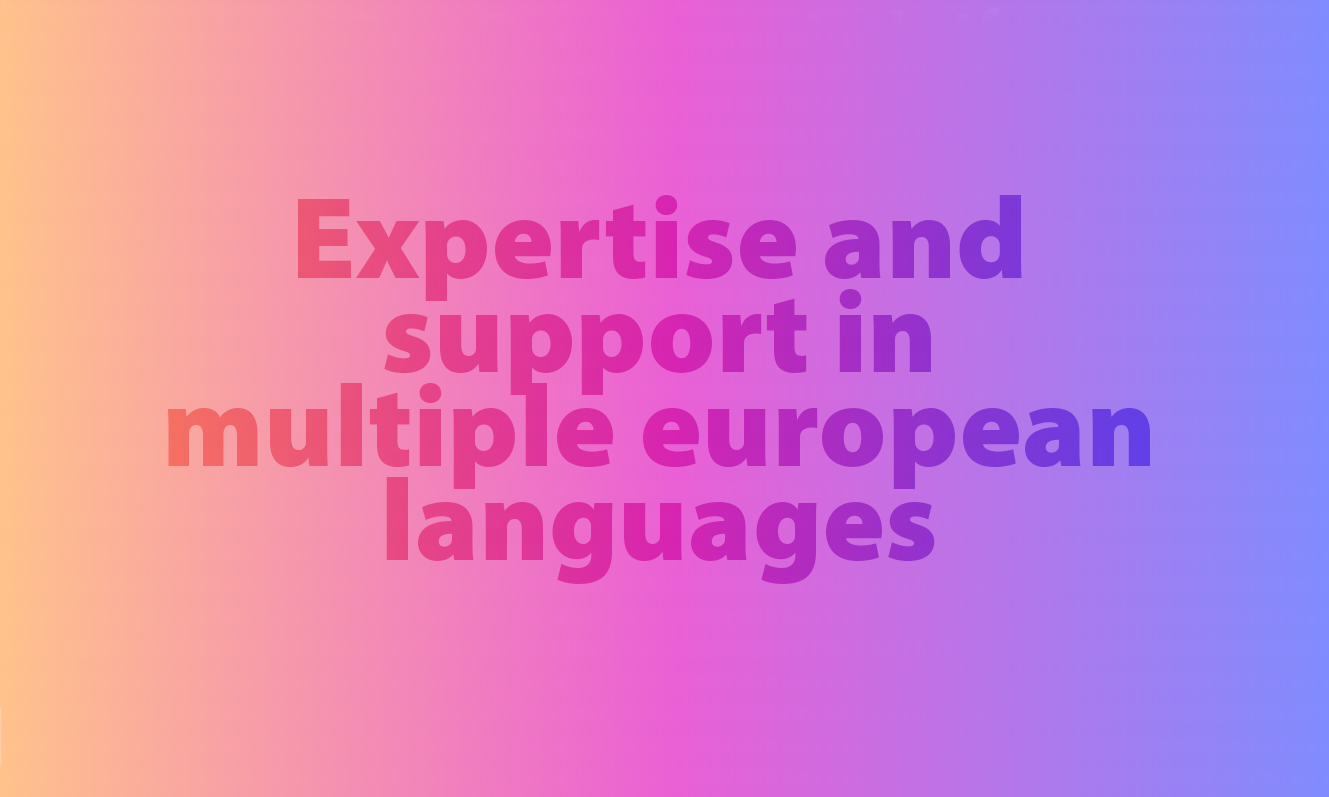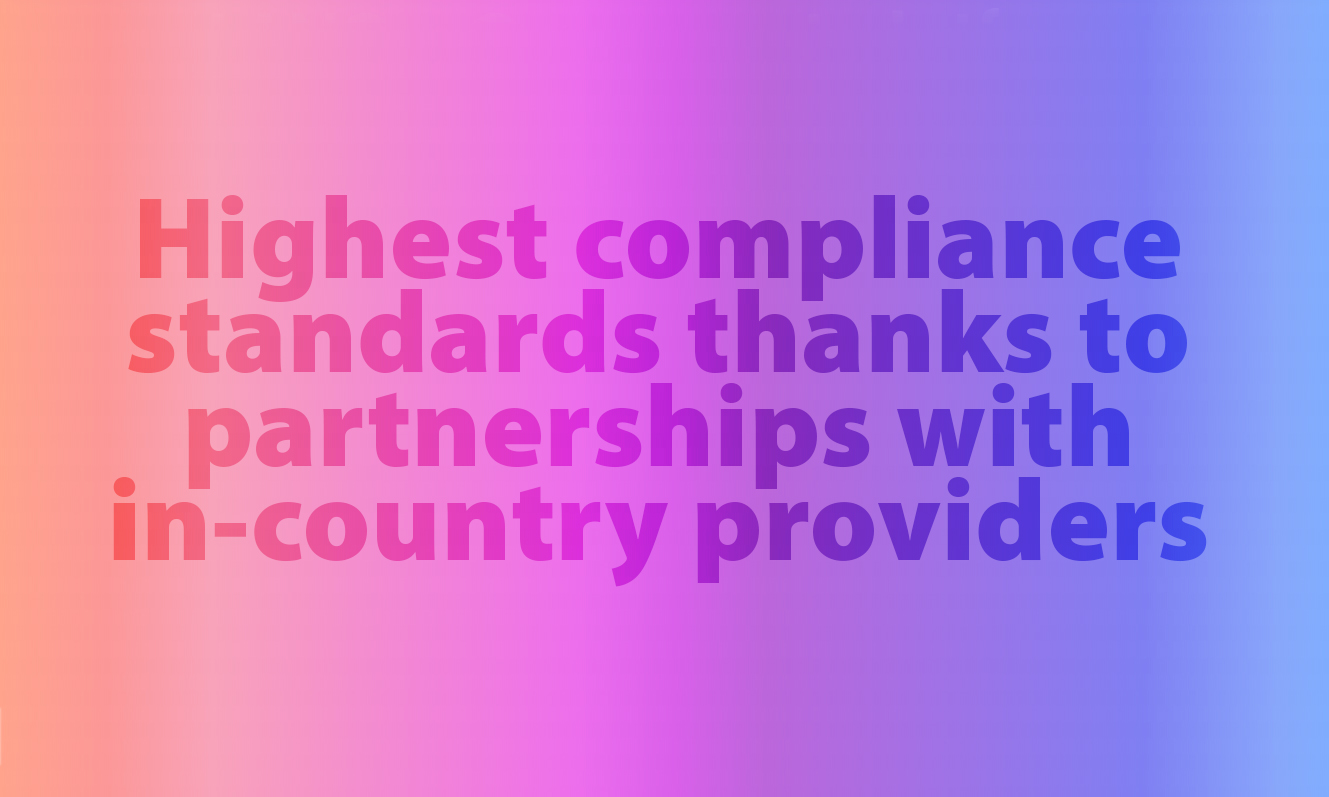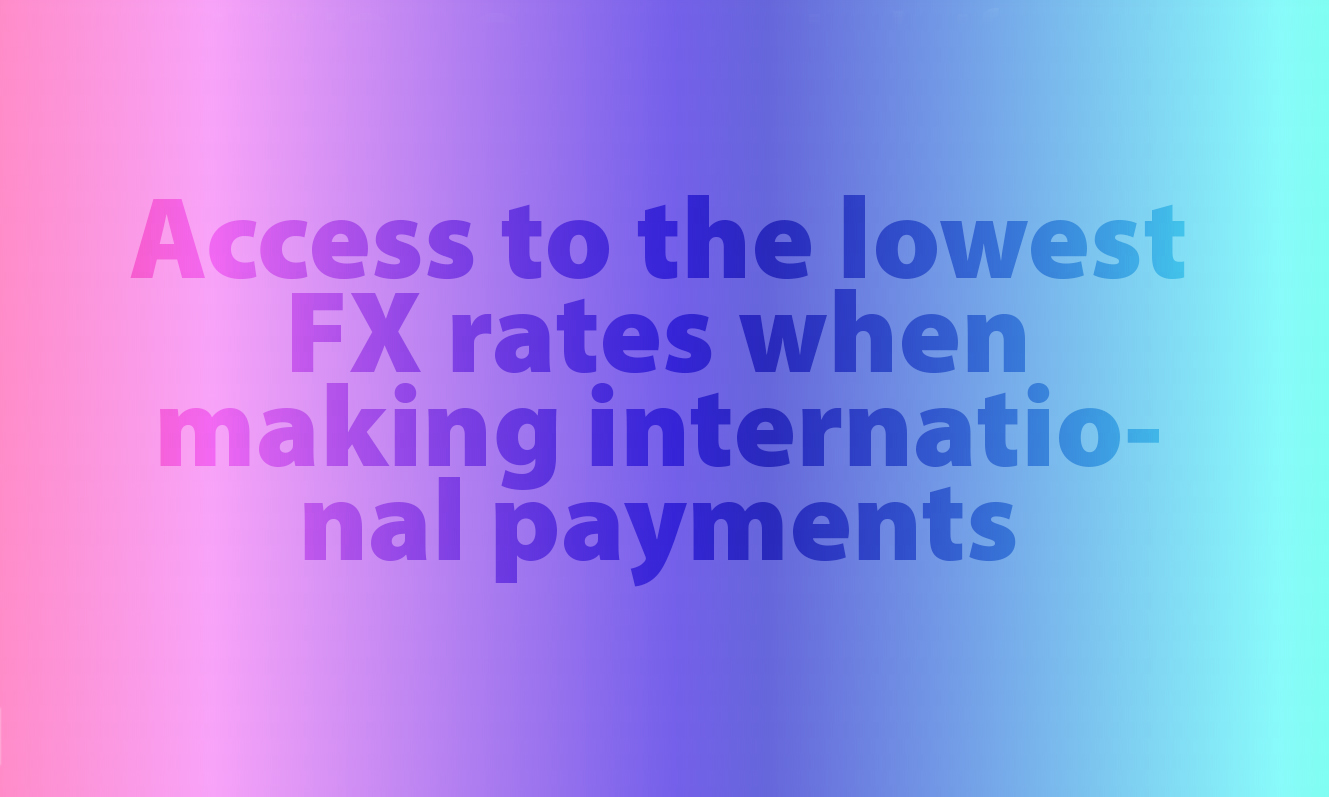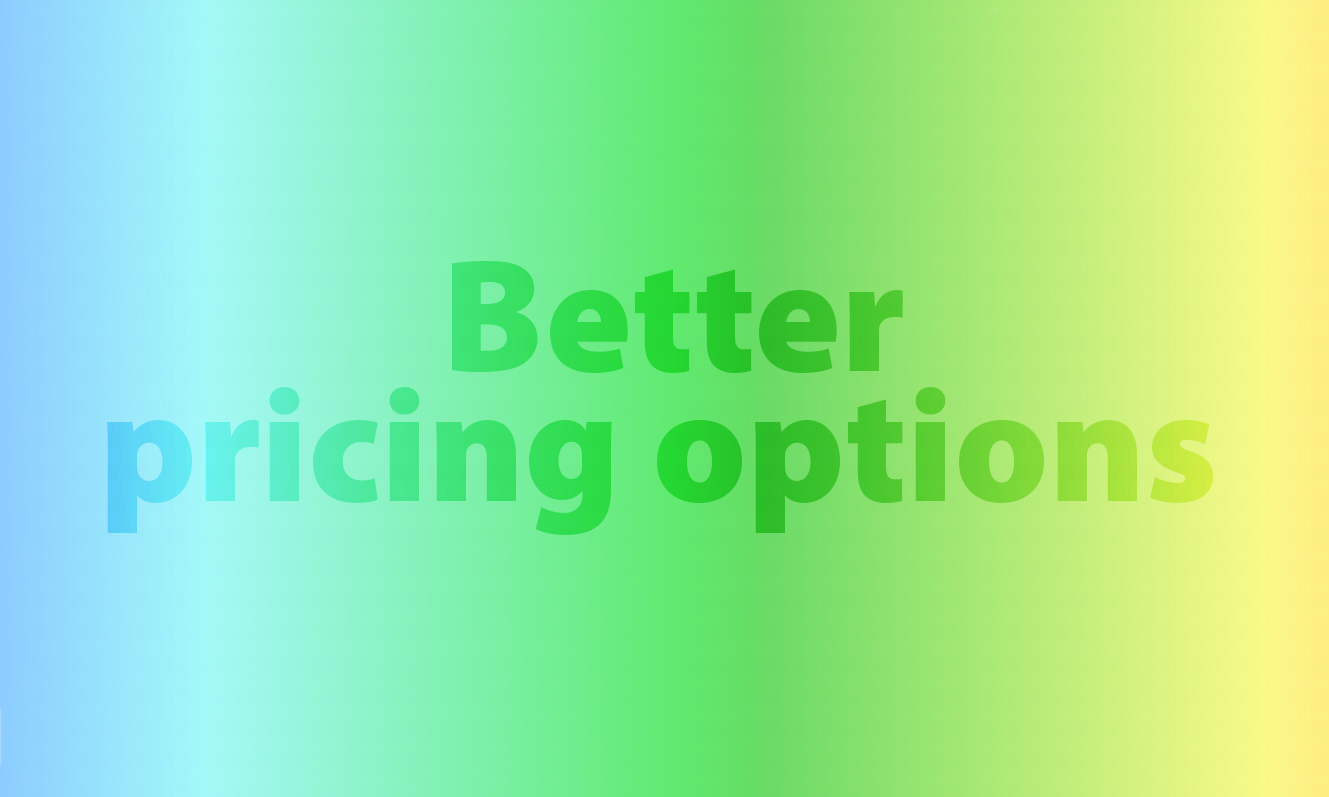 L

A

N

O

–

O

n

e

s

m

a

r

t

p

l

a

t

f

o

r

m

t

o

g

r

o

w

g

l

o

b

a

l

t

e

a

m

s
Hiroket and Lano partnership ensures that our clients are able to recruit, hire and onboard international employees in a matter of days, not weeks.
Exclusive
benefits
prices
for Hiroket clients
10% Discount when hiring 5-10 international employees
20% Discount from the 11th international employee
FREE International hiring consultations
FREE Registration to the Lano platform
Redeem offer
People grow companies when companies grow people. Simple as that.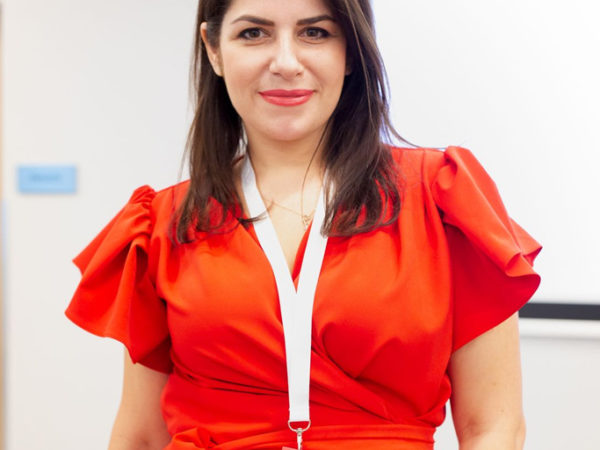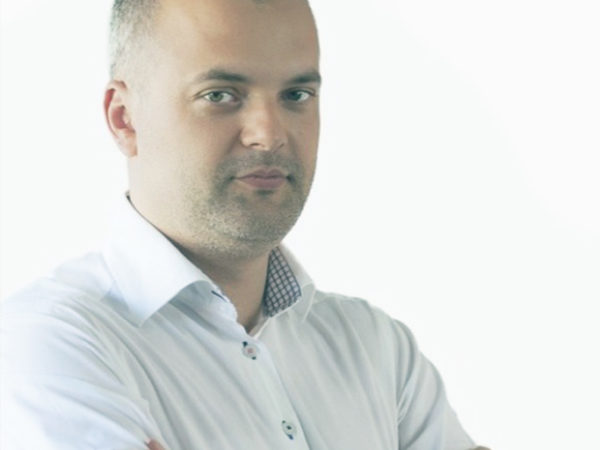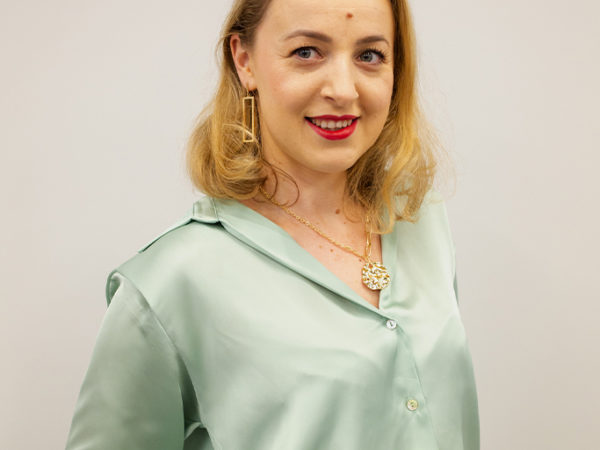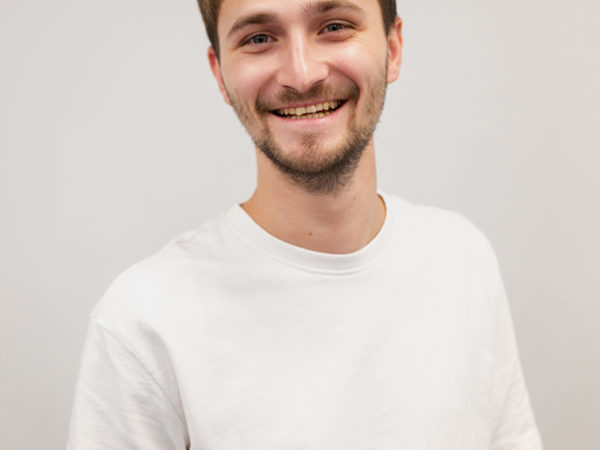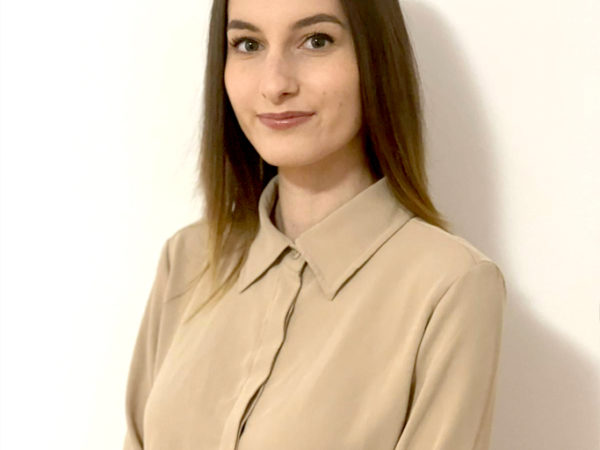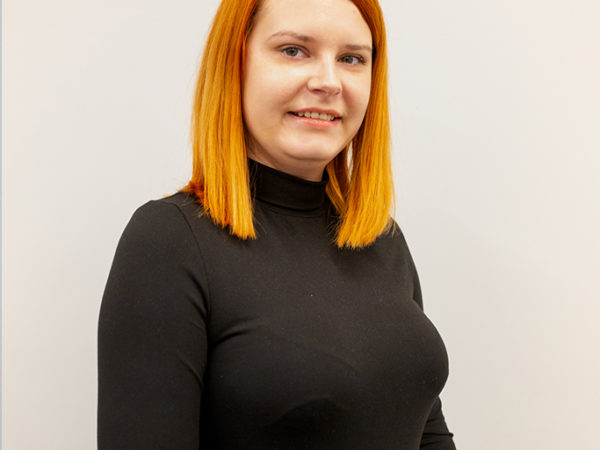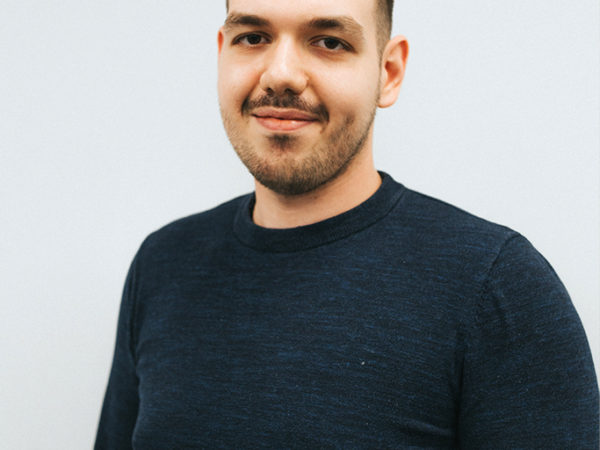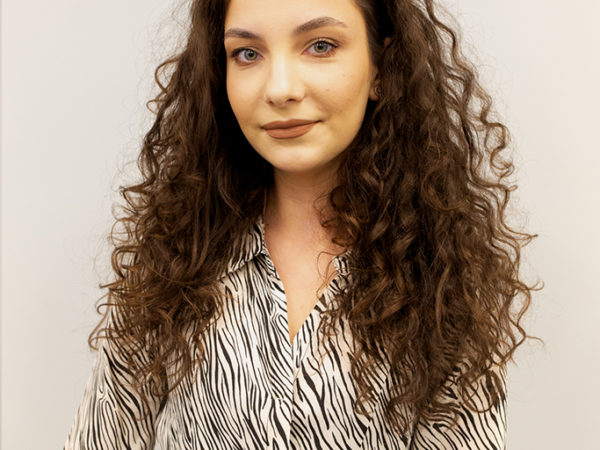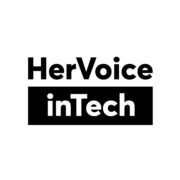 We have created this community to encourage, support and nourish any type of information, discussions, experience that will be valuable to female technology professionals!